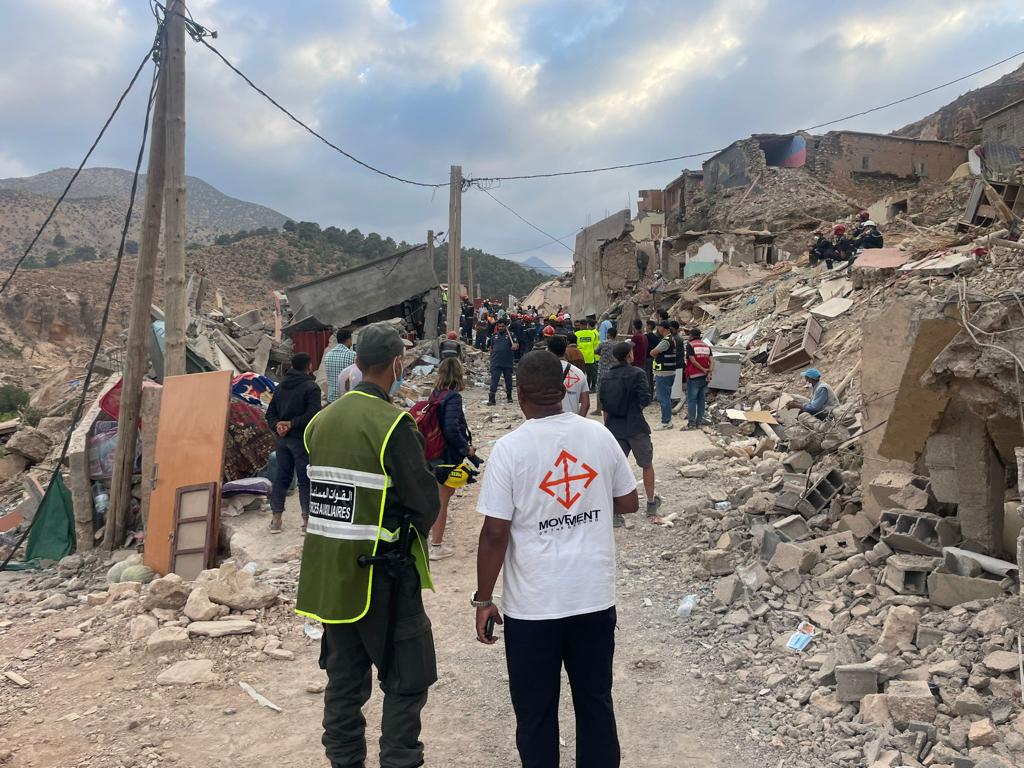 Morocco earthquake emergency
Chip in now to support people affected by the earthquake in Morocco.
Donate now
Browse our Store

Choose from real items and life-changing interventions for refugees.

Shop your heart out

Everything you buy can be sent from you or in the name of your loved ones.

Feel the love

Choose Love makes sure that what you buy goes to those who need it most.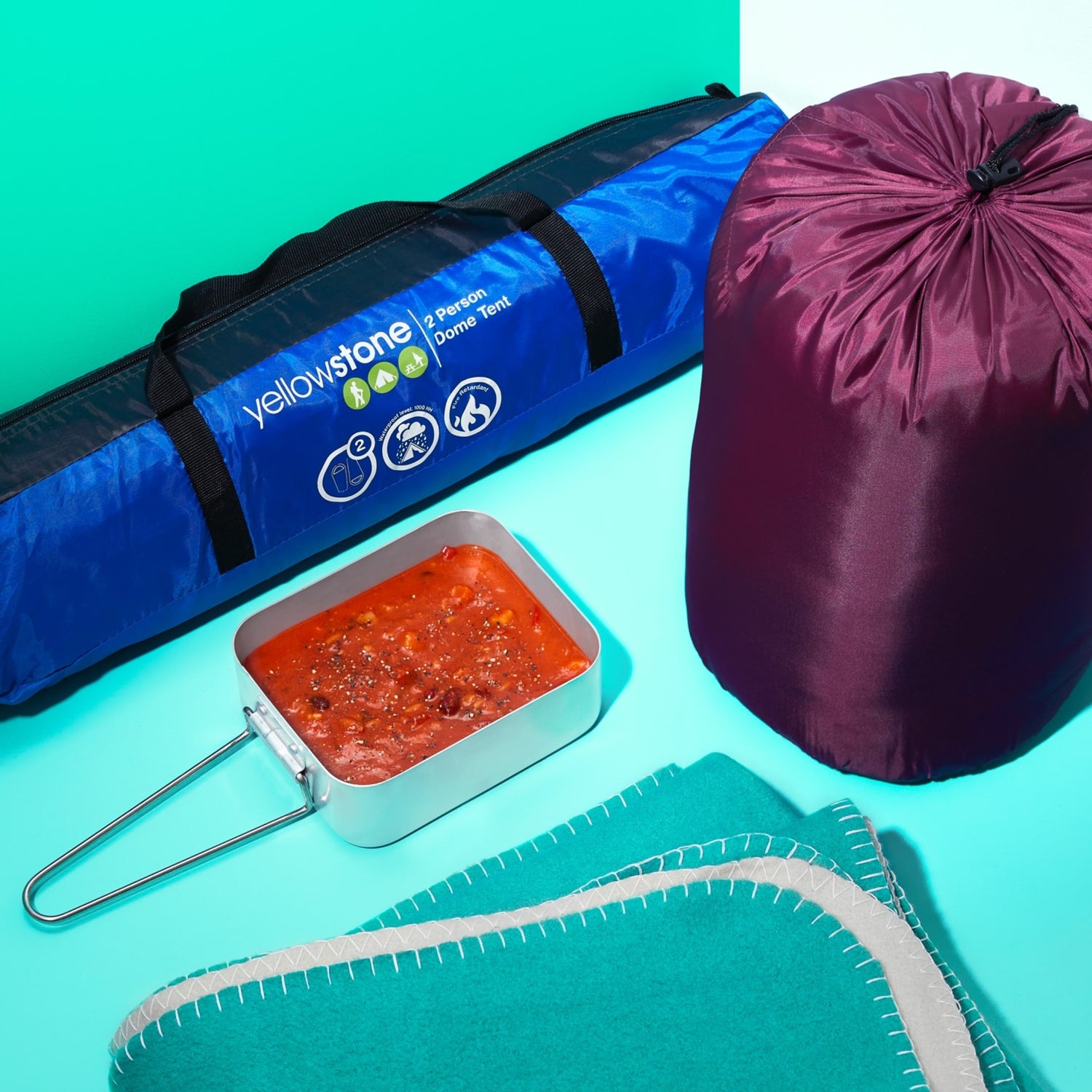 Winter essentials
The fuel crisis is having a huge impact on refugees, with many battling to survive freezing temperatures. Our Winter Essentials range will help keep people warm this winter.
Shop Now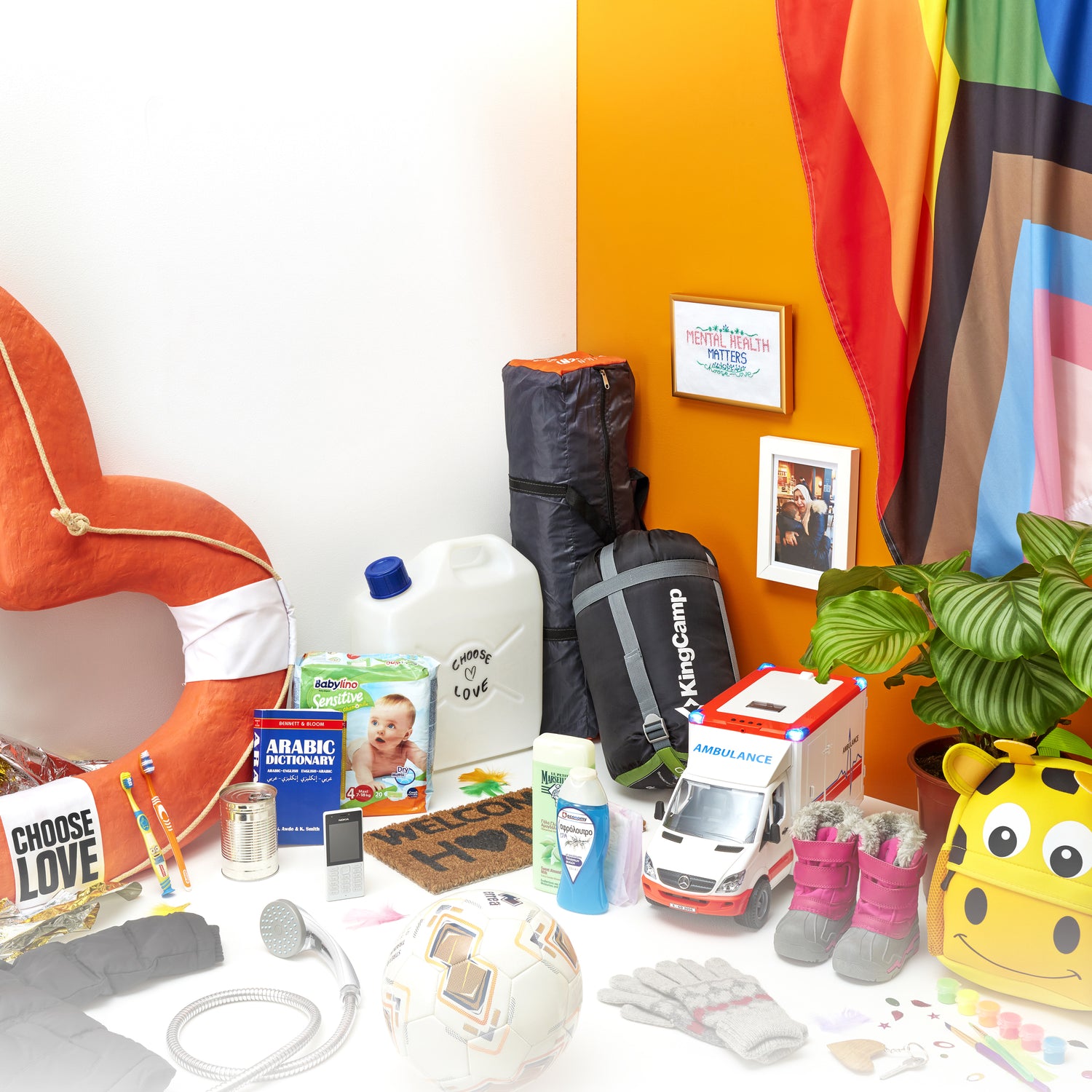 one of everything
Can't choose just one item? Why not buy them all! We'll make sure everything you buy gets to those who need it most.
Shop Now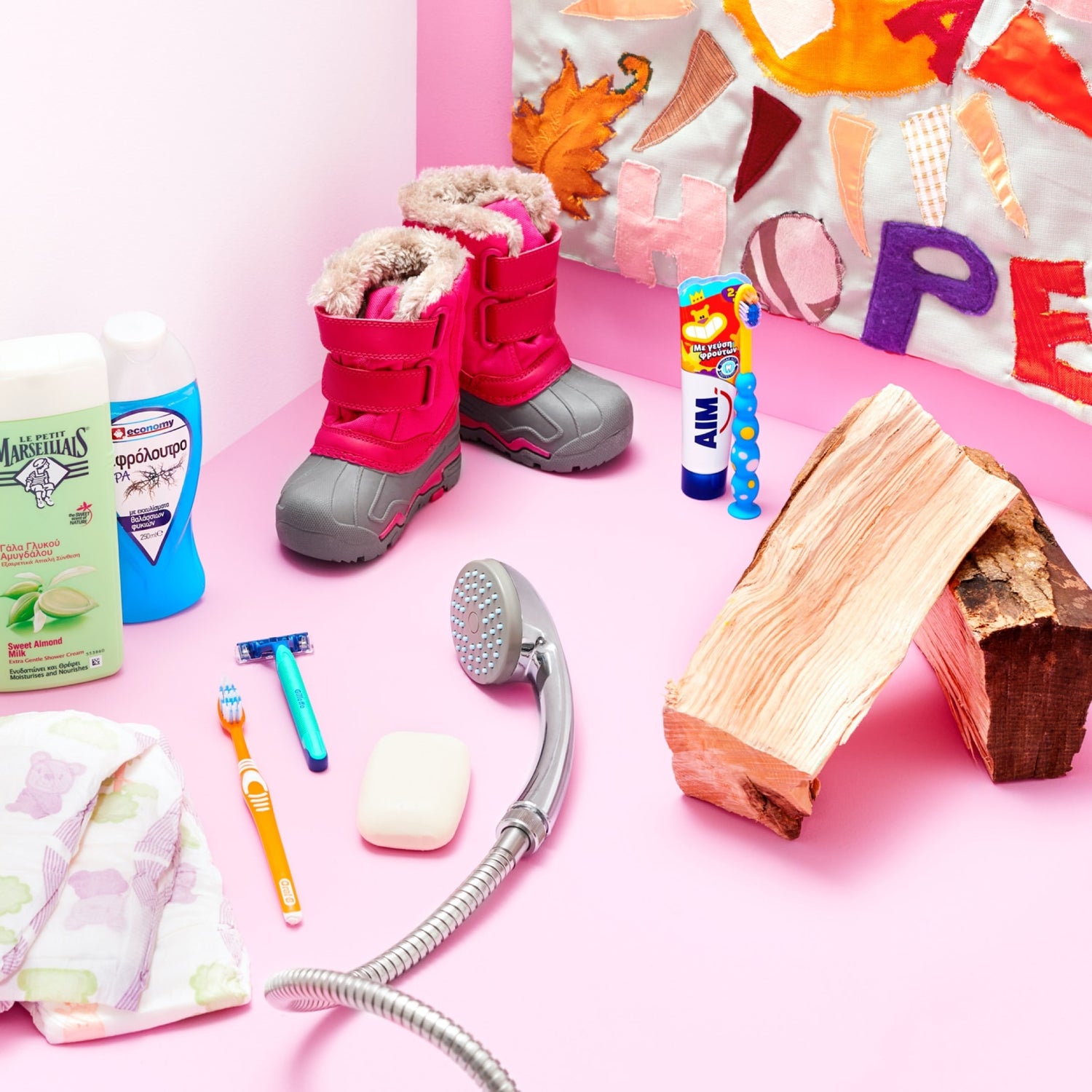 Most needed
People always ask what is most needed so we've created this section to help you buy the most crucial items for refugees now.
Shop Now
LIFE-CHANGING INTERVENTIONS
From life-saving search and rescue to reuniting a mum and her child, these interventions will change lives.
Shop now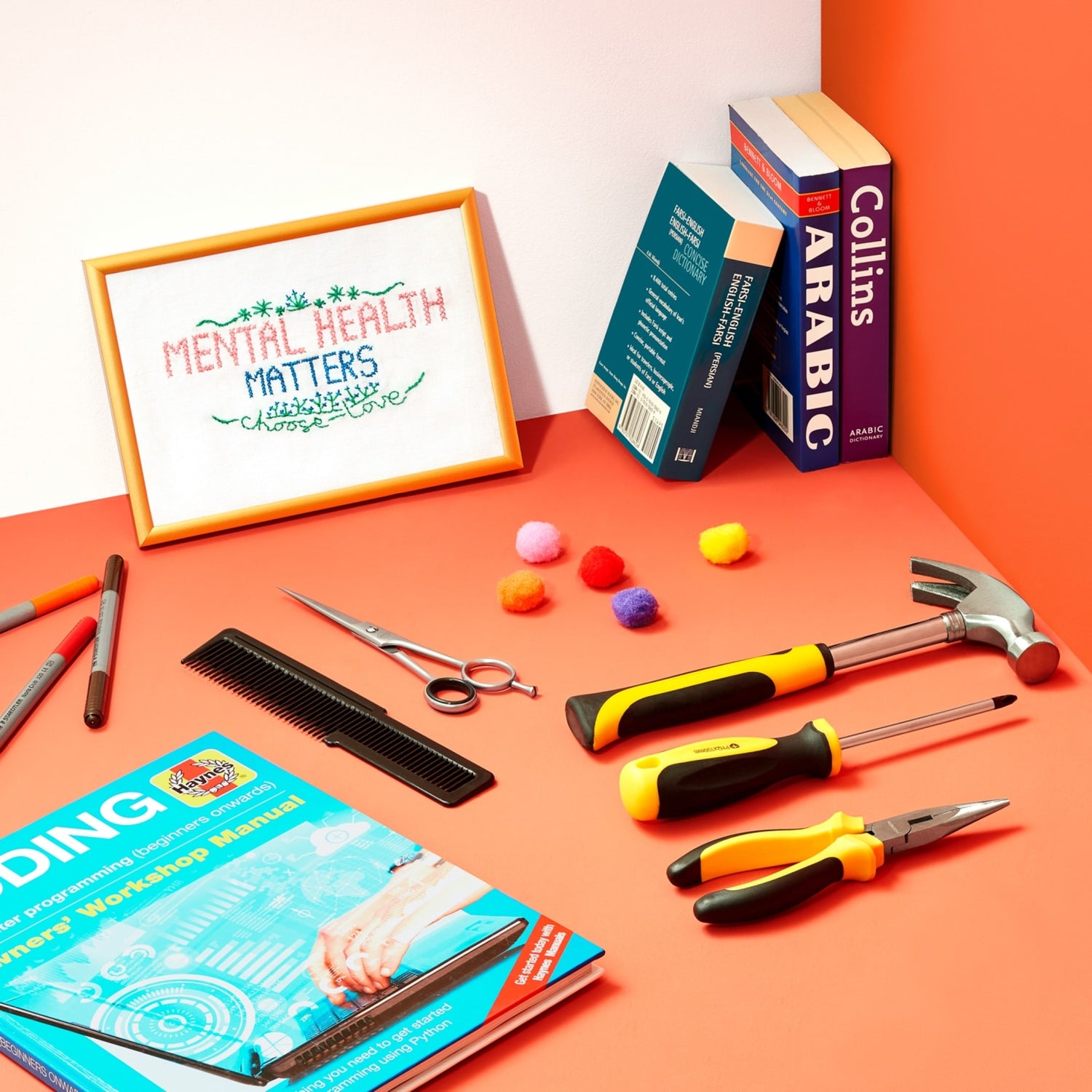 Long-lasting support
Want to give someone the tools they need to thrive? These items give people the support that they need to get back onto their feet.
Shop now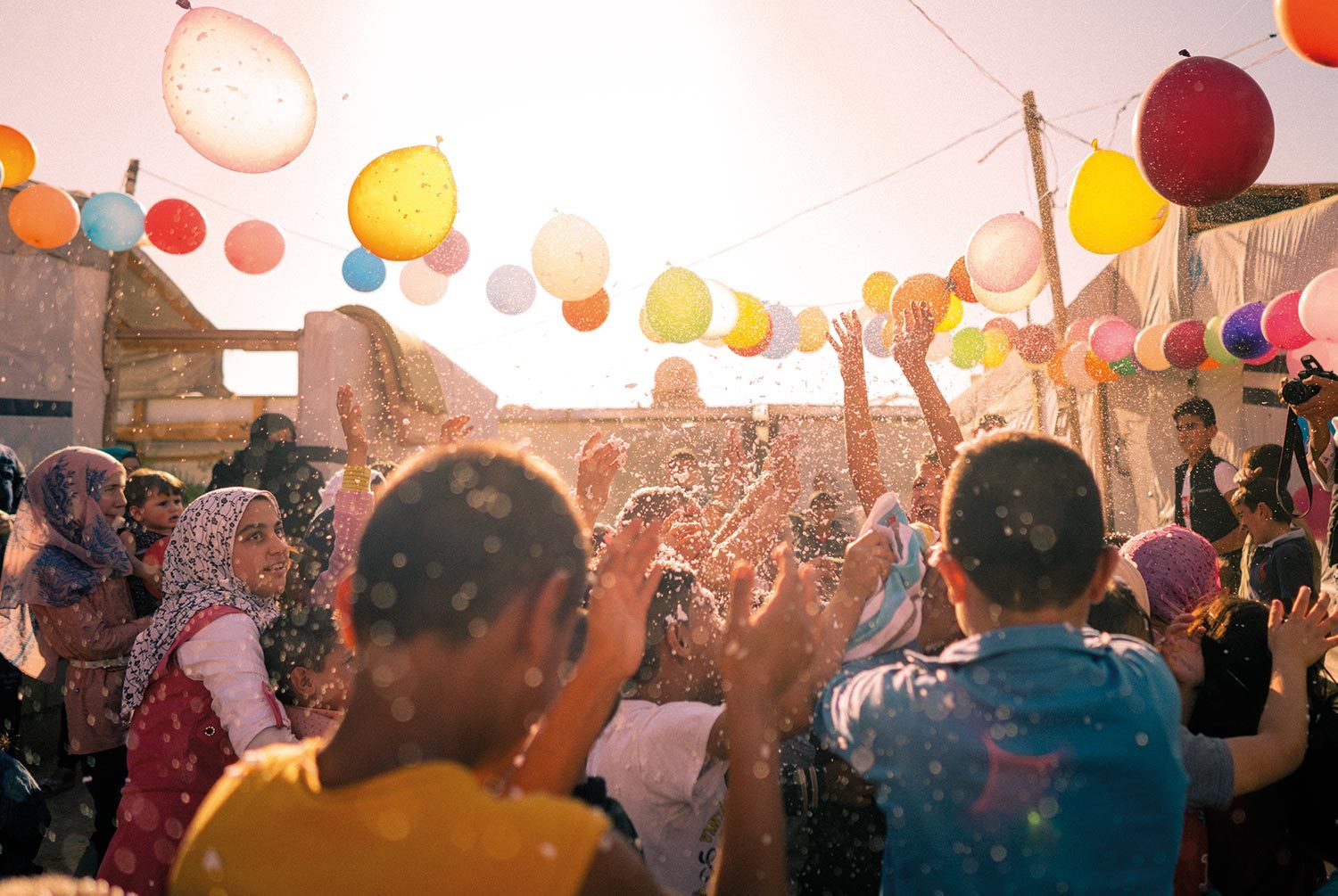 Corporate Gifting
Get in touch to prepare gifts with heart for your organisation this Christmas.
Learn More
Safeguarding at Choose Love
We've been working hard for over a year in reviewing and updating how we keep our team and any volunteers safe, ensure concerns are listened to and action is taken when things go wrong.
Find out more
Choose Love is a restricted fund under the auspices of Prism the Gift Fund, UK Charity No 1099682. In the USA, Choose Love, Inc. is a 501(c)(3) charitable non-profit organisation, and gifts are tax-deductible as allowed by law.